Financing/Leasing
Services
You can count on Mid-States Utility as a complete service provider for all of your trailer financing and leasing needs. Whether you are purchasing your first used trailer or your hundredth new trailer, we're the partner that can help you make the right decision that works for your business and your bottom line.
Simple and Convenient. Let us help you simplify your next trailer purchase. All Mid-States Utility transactions are completed on-site, so you won't need to make special trips to the bank, and approval is fast and simplified. This makes trailer delivery prompt and efficient, as you won't wait for a bank to issue funding.
Trained Specialists. Our experienced finance team knows the transportation industry and trailer financing. We use the leading financial resources specializing in the trucking industry and who understand your job and your business. They're willing to go the distance with you, no matter what the market conditions.
Contact Mid-States Utility to learn about your options for financing or leasing your next trailer.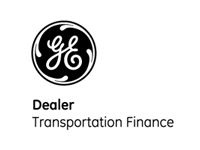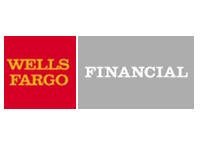 Rental
Check Out Our Fleet
Mid-States Utility offers a wide selection of over-the-road and storage trailers to meet any of your needs. Contact us today to learn about how we can serve you. We offer short- and long-term rentals.